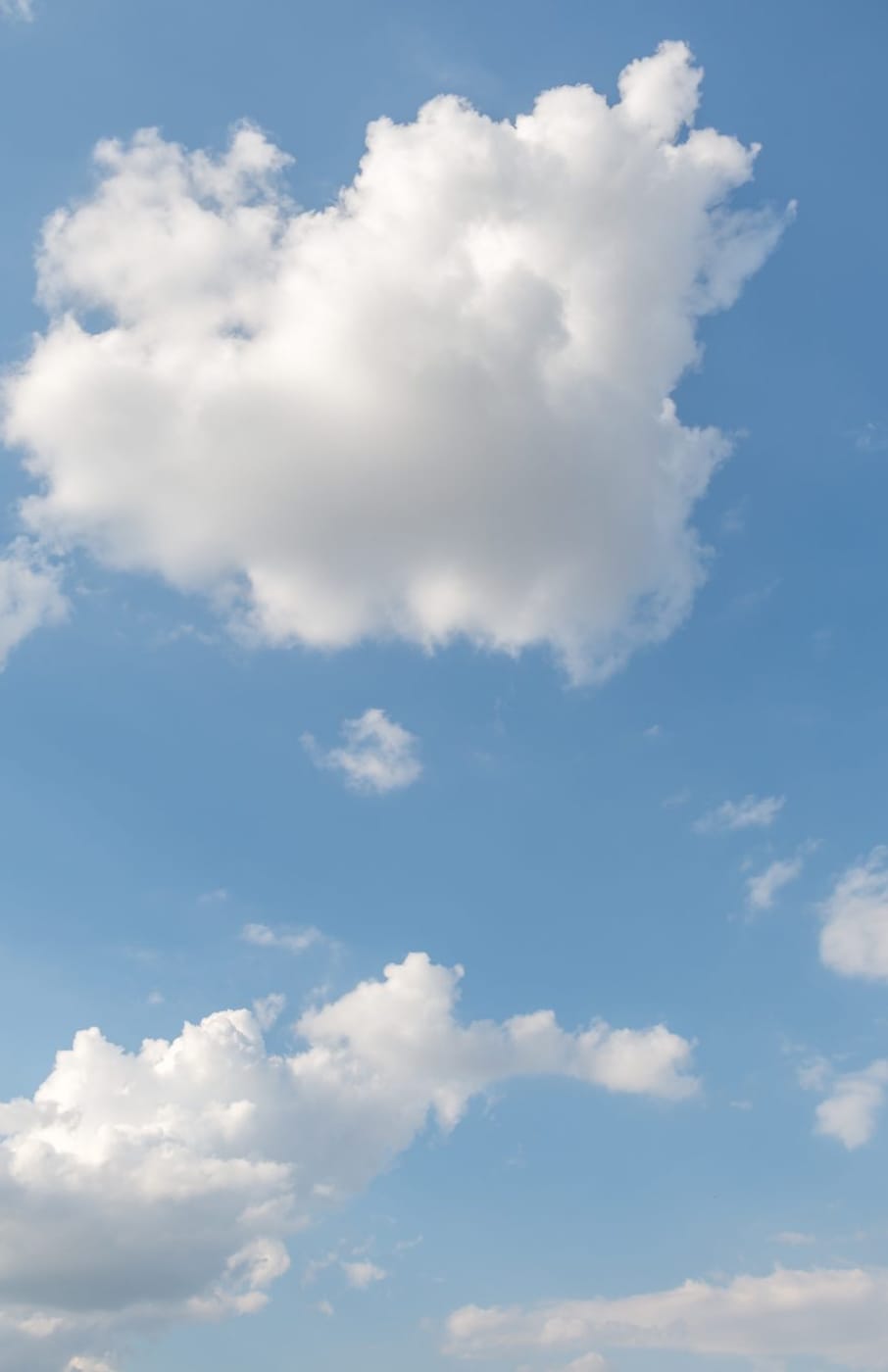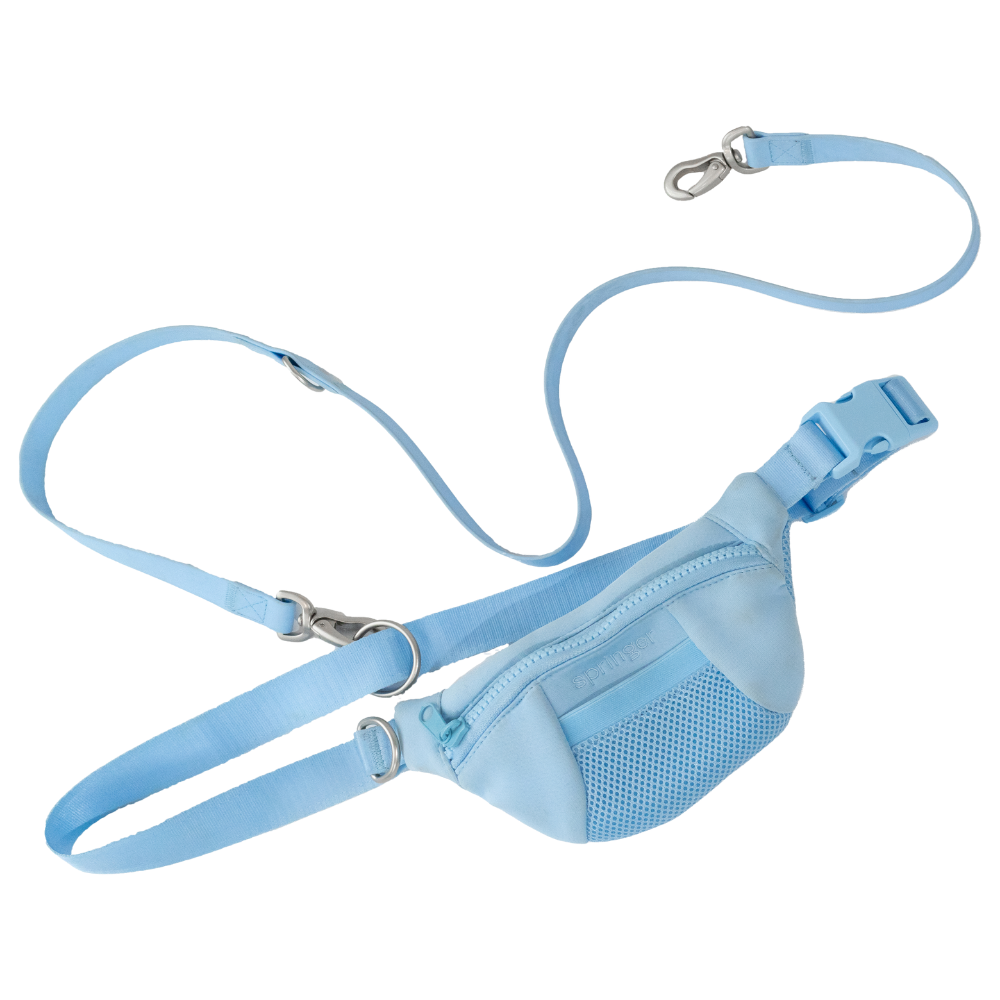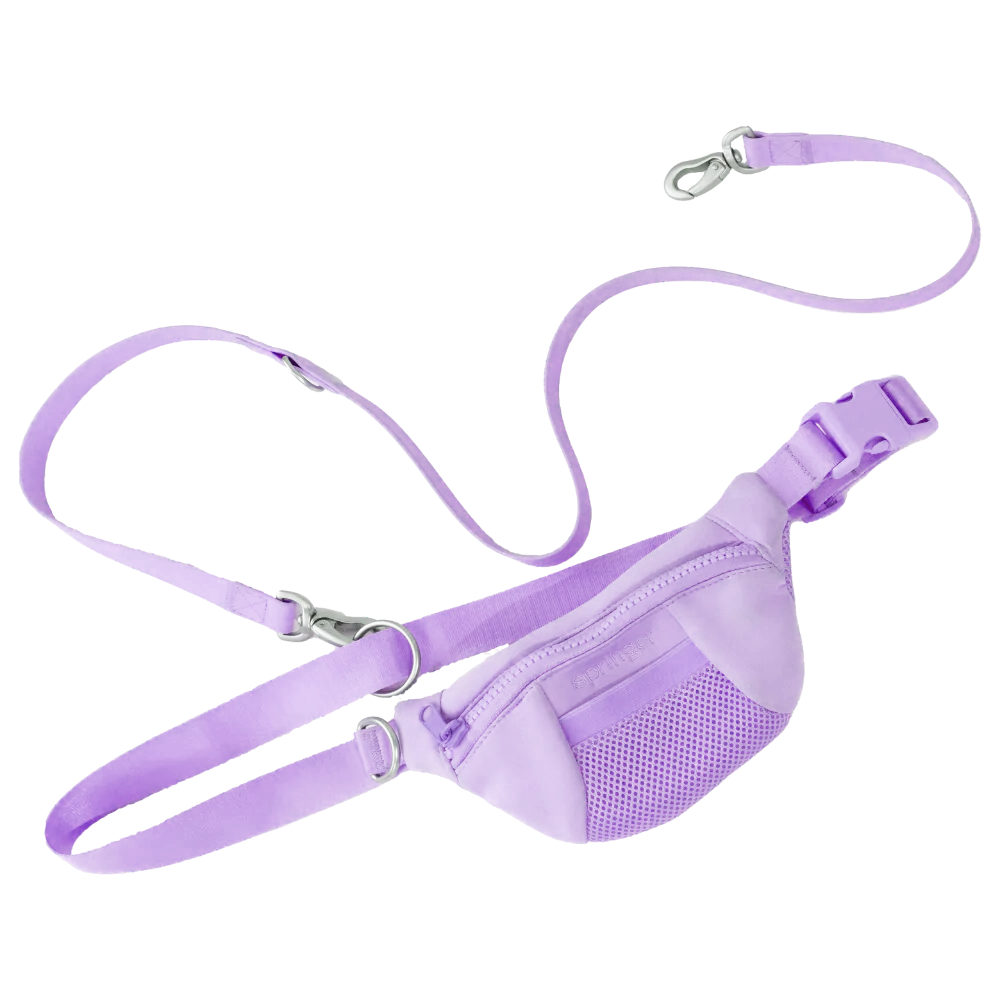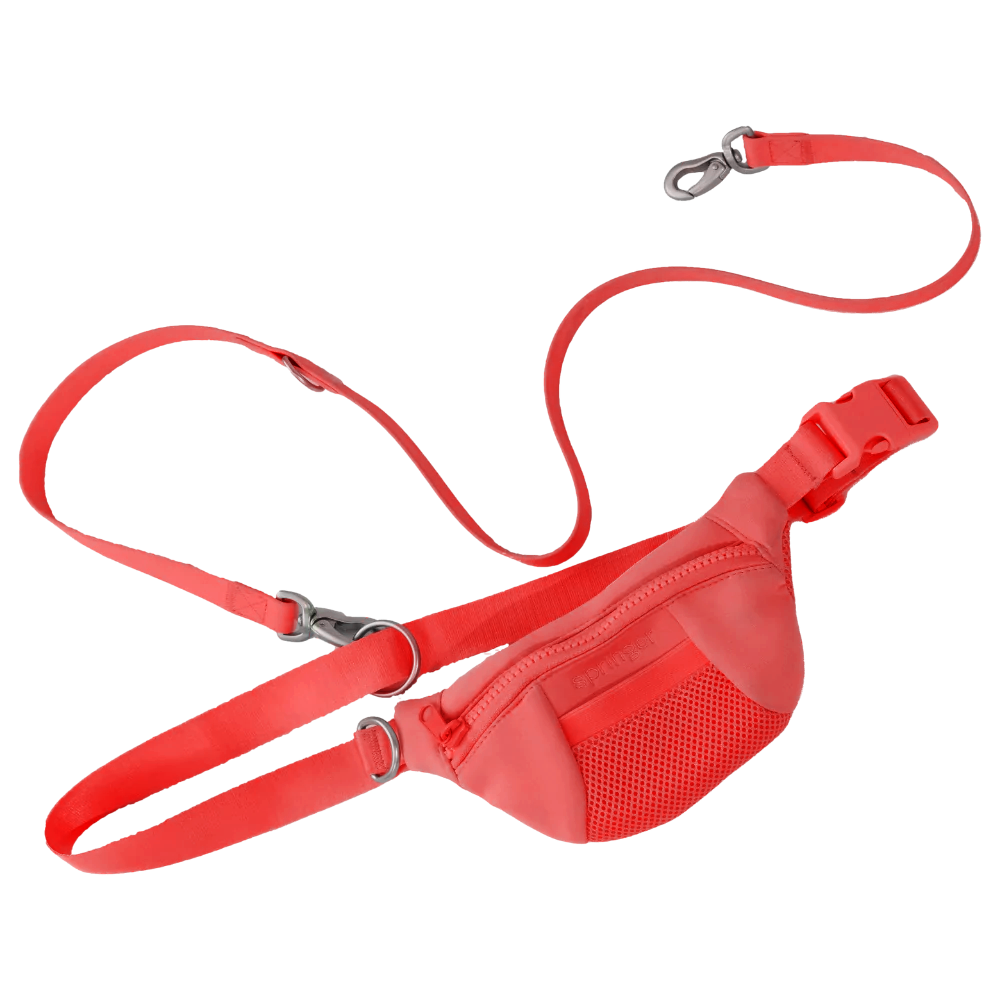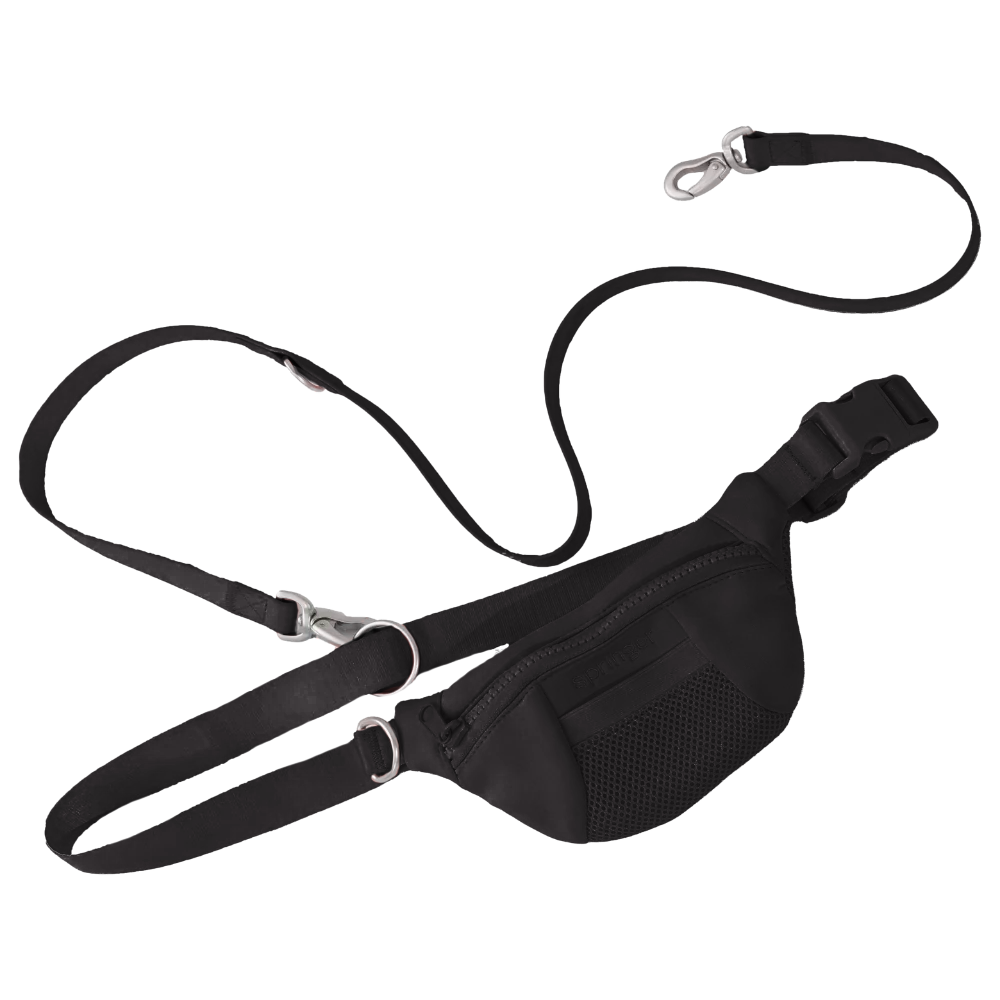 [Bundled] Sling Bag + Leash
Designed for pup parents that are always on-the-go! Our Sling Bag + Leash gives you the freedom of hands-free walks and everyday activities with your pup. Made to hold your essentials: phone, cards, and keys. And your dog's things too! We built-in a poop bag dispenser and a mesh pocket for easy treating. Simply attach the included 4ft leash to your dog's collar— allowing your dog to roam freely by your side. Finished with your walk? Unclip the leash from the bag and go about your day with all your essentials close by.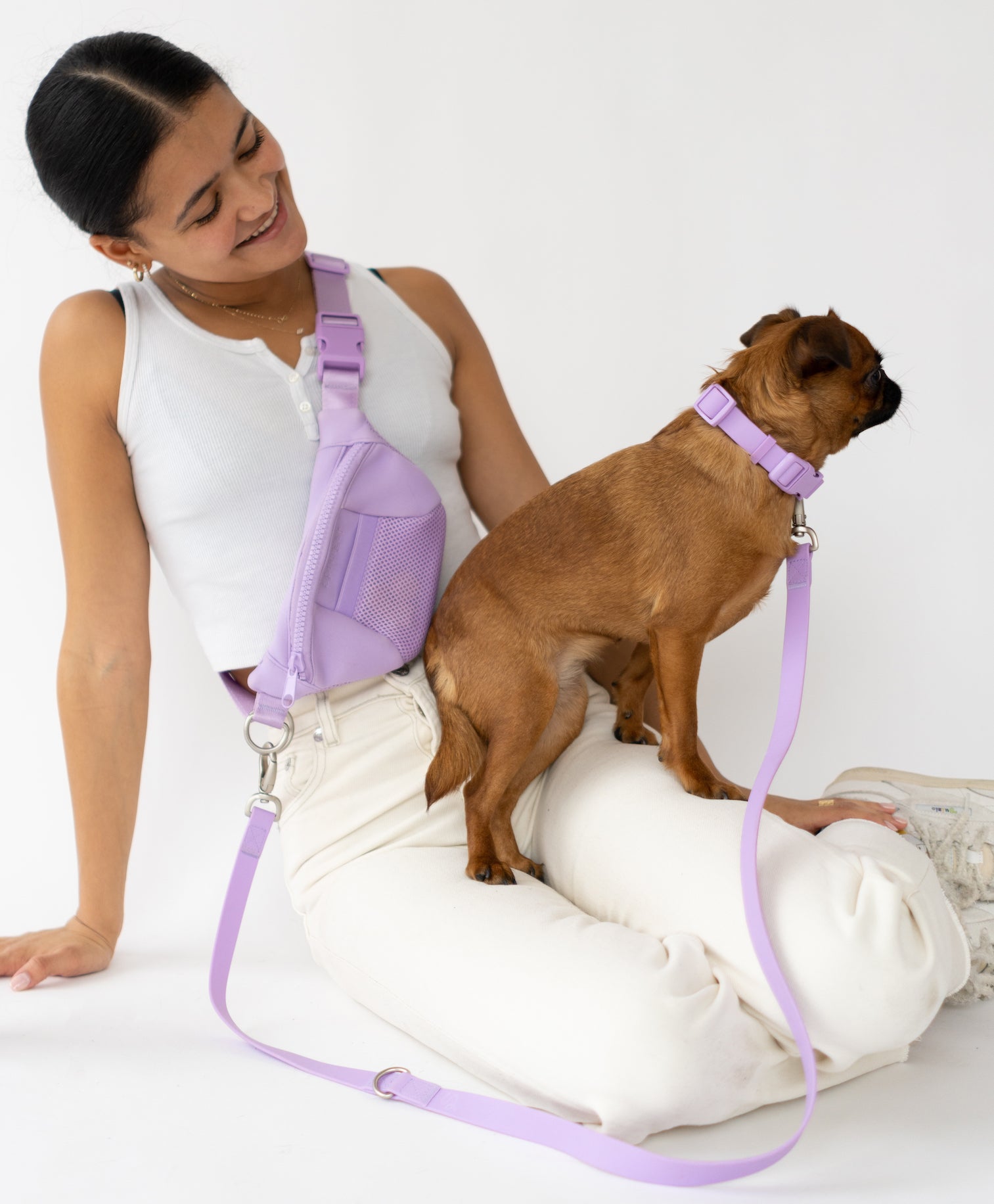 POOP BAG DISPENSER
Ready to go for when your pup has to go
TREAT POCKET
Perfect for training
length allows for optimal control
The ultimate solution for your urban adventures.
CLIP ON YOUR BOTTLE
Clip your travel bottles carabiner to your bag and go hands free
Hold your essentials
Perfect for on-the-go pup parents
BUILT-IN POOP BAG DISPENSER
Easily accessible for when your pup has to go
TREAT POCKET
Your pup's favorite treats within a hand's reach
Removable Leash
Ideal for navigating busy city sidewalks or crowded areas
clip your travel bottle
Easily attach your bottle to your bag or leash with the included carabiner!
store your essentials
Room for your wallet, phone, keys, etc