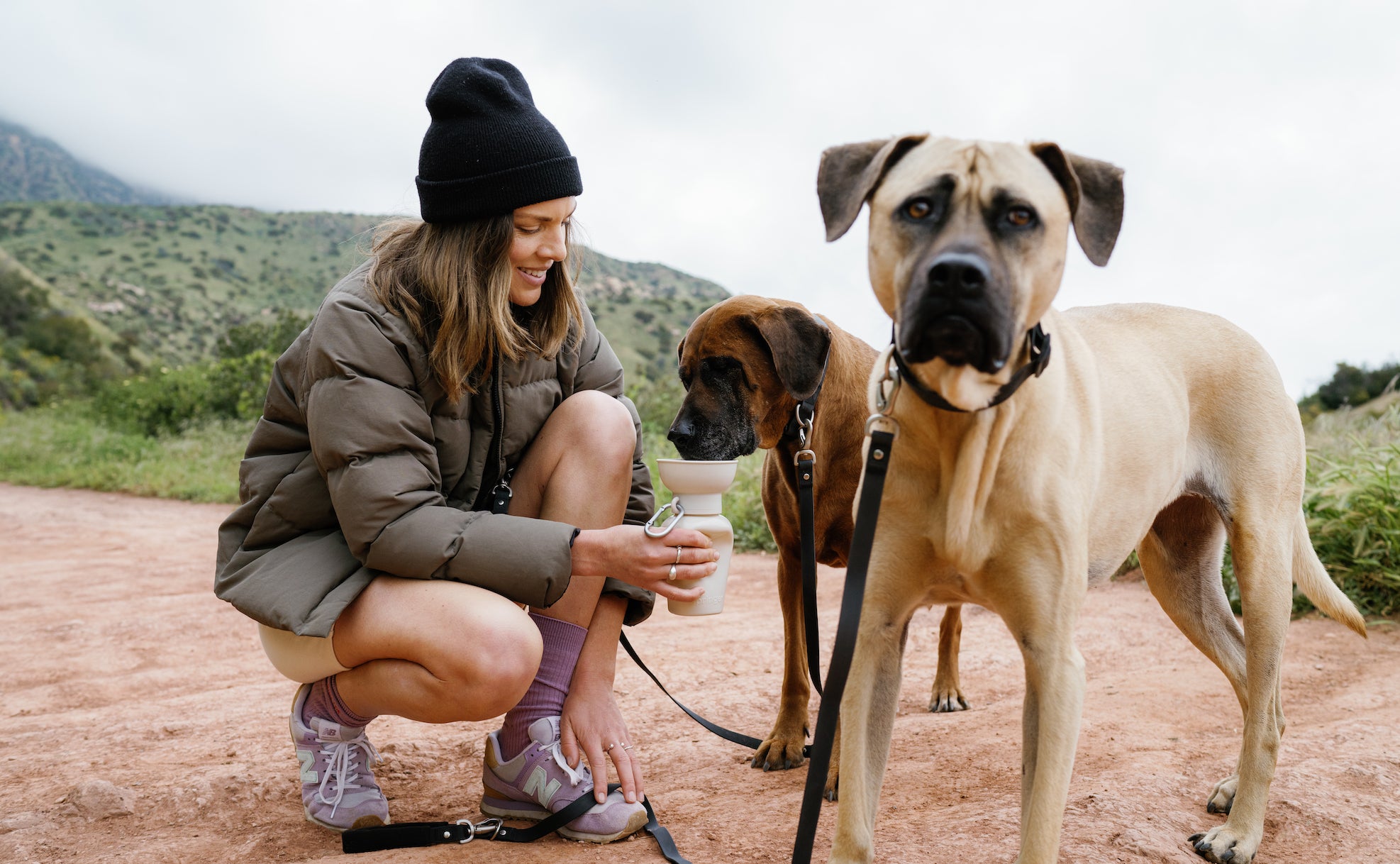 SMART ESSENTIALS for the dog who's ALWAYS INVITED

SHOP NOW
Designed to solve problems so you can spend more time with your pup.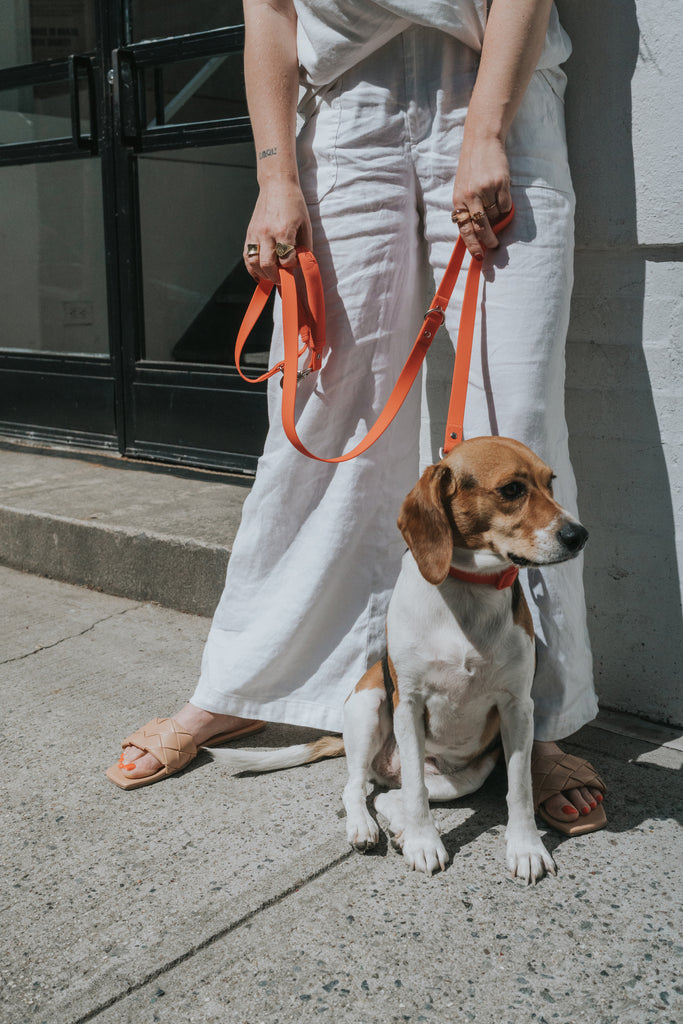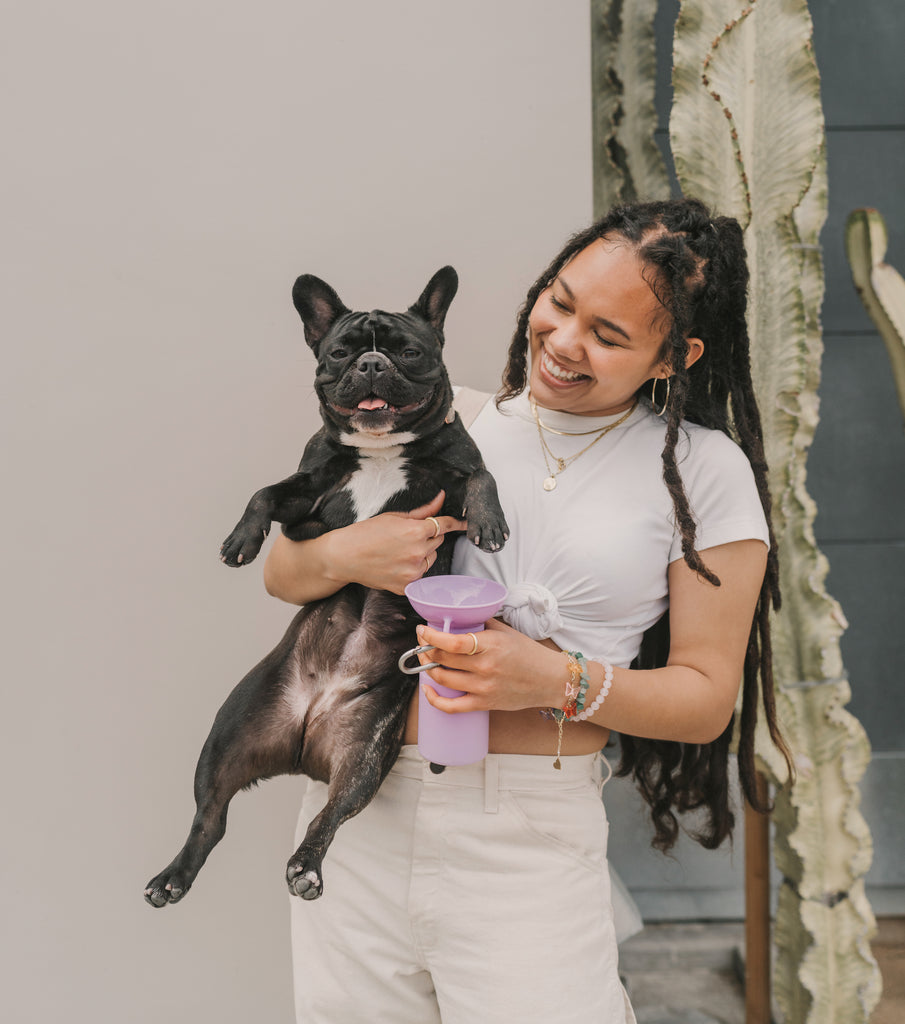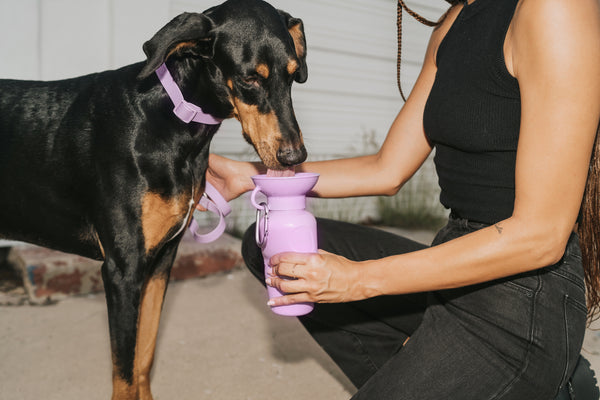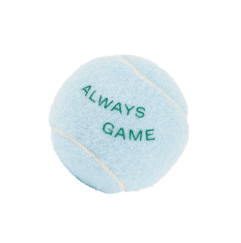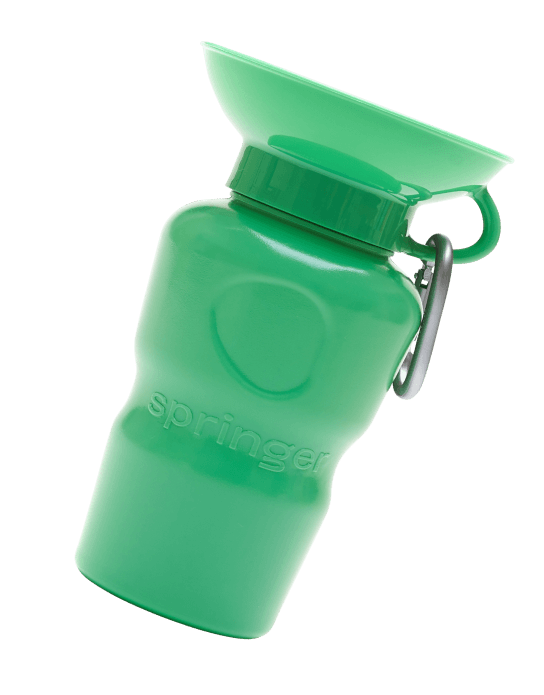 Created to celebrate all the best that dogs bring.
From a line of inventors, we merge form with function to solve problems and elevate everyday routines with your dog. To more happy days together on the trails, at brunch, and everywhere in between.
Learn More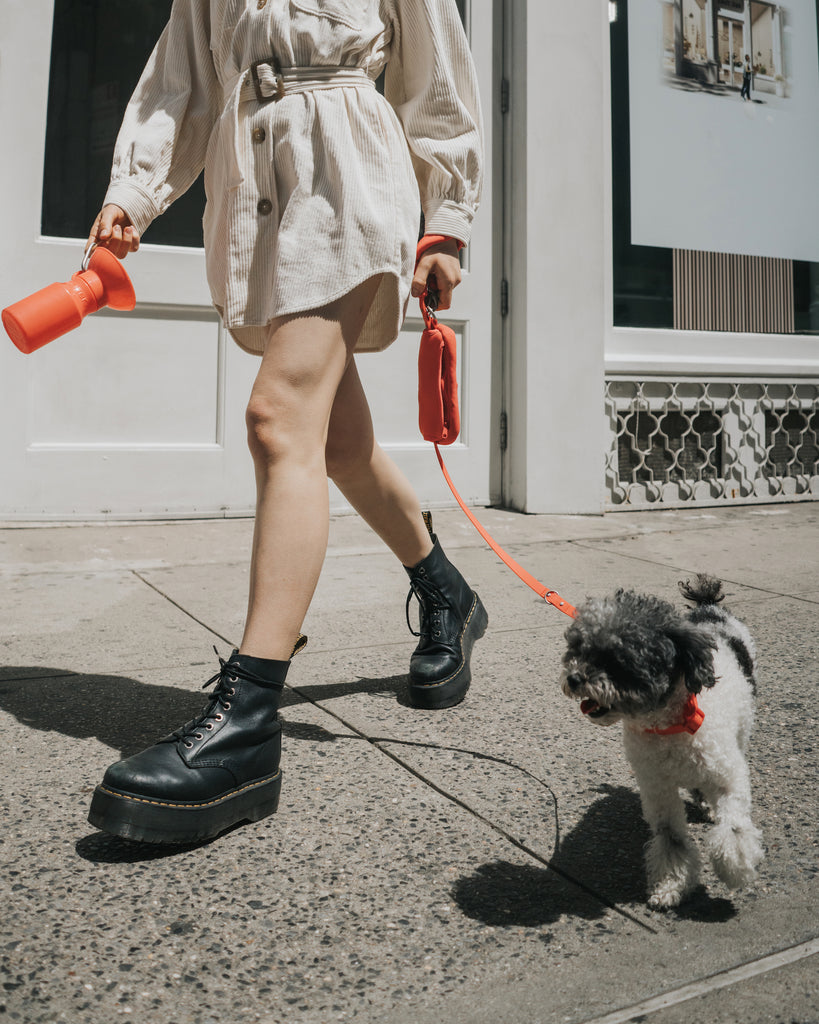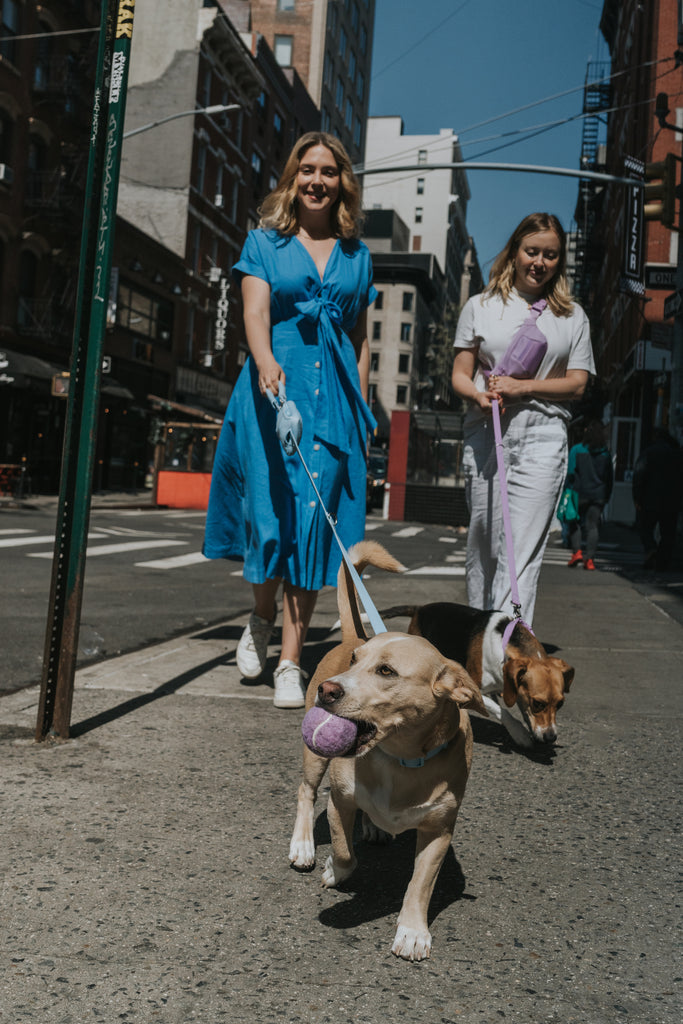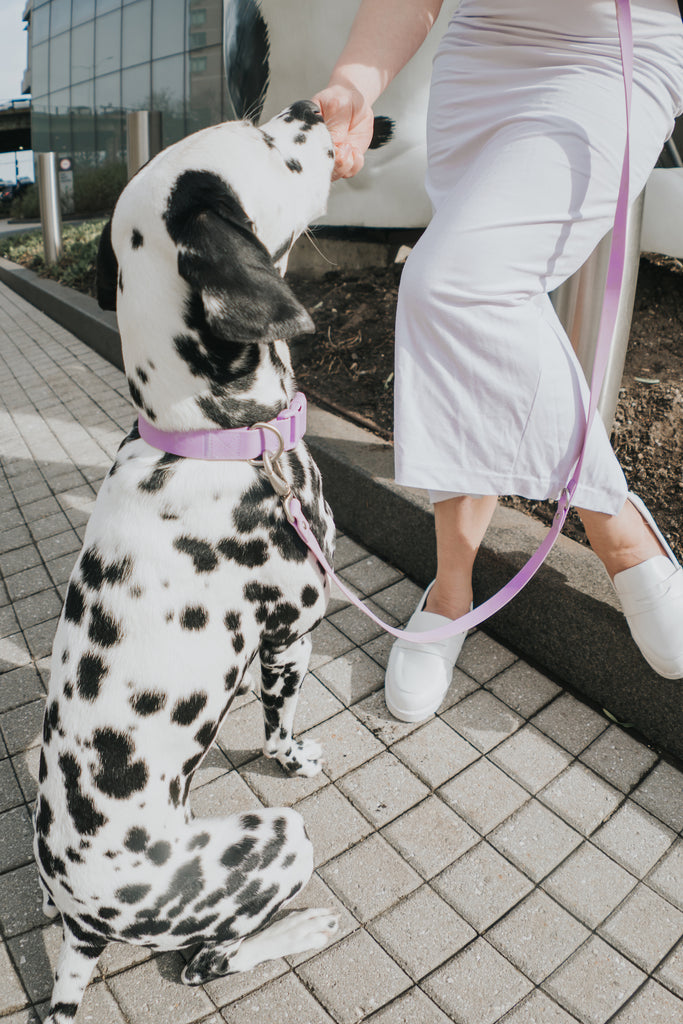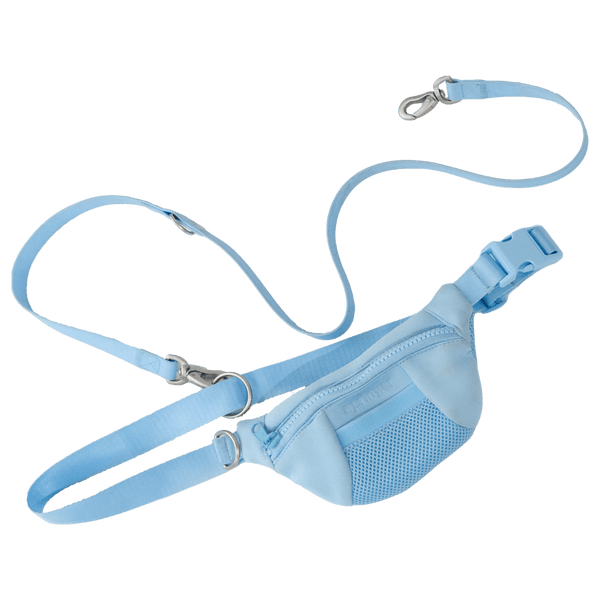 What the humans are saying
"For active owner-and-pup duos, I recommend this bottle that functions like a portable drinking fountain for your dog. I use one with my Aussie mix because it can be carried on hikes or down long trails where clean water isn't readily available." - The Best Gifts for Dog Owners, According to Groomers, Trainers, and Other Dog Owners
"Such an easy way to keep your dog happy on the longest walks or hottest days. Simply squeeze this 22-ounce, BPA-free plastic bottle to fill the bowl, and release to drain the water back in." - As Oprah says on OprahDaily.com | Oprah's Favorite Things 2023
"Best overall dog water bottle! There are several items dog owners should keep in their car, and this is one of them." - 5 Best Portable Dog Water Bottles for Keeping Your Pup Hydrated This Summer
"Best for hiking and those who want to ensure no water gets wasted while using the bottle, as well as picky pup drinkers who only want to drink out of real bowls." - Best Portable Dog Water Bottles of 2023, According to Vets and Trainers
Give a National Park enthusiast a travel bottle from Springer to help keep their pups hydrated while walking along the South Rim of the Grand Canyon, exploring the ruins of the abandoned mining town at New River Gorge, or strutting down the carriage roads of Acadia." - Holiday Gift Guide 2022: Coolest Gifts For National Park Enthusiasts
"Holding your dog's leash in your hands is so last season, and this wrap around leash slips right over your waist (or shoulder), leaving your hands free to text, carry groceries or just swing at your side." - 11 Best Dog Leashes of 2023
"It's so smart and so innovative! Why would vou use anything else?" - Shark Tank Season 13
Customize walk sets & save 15%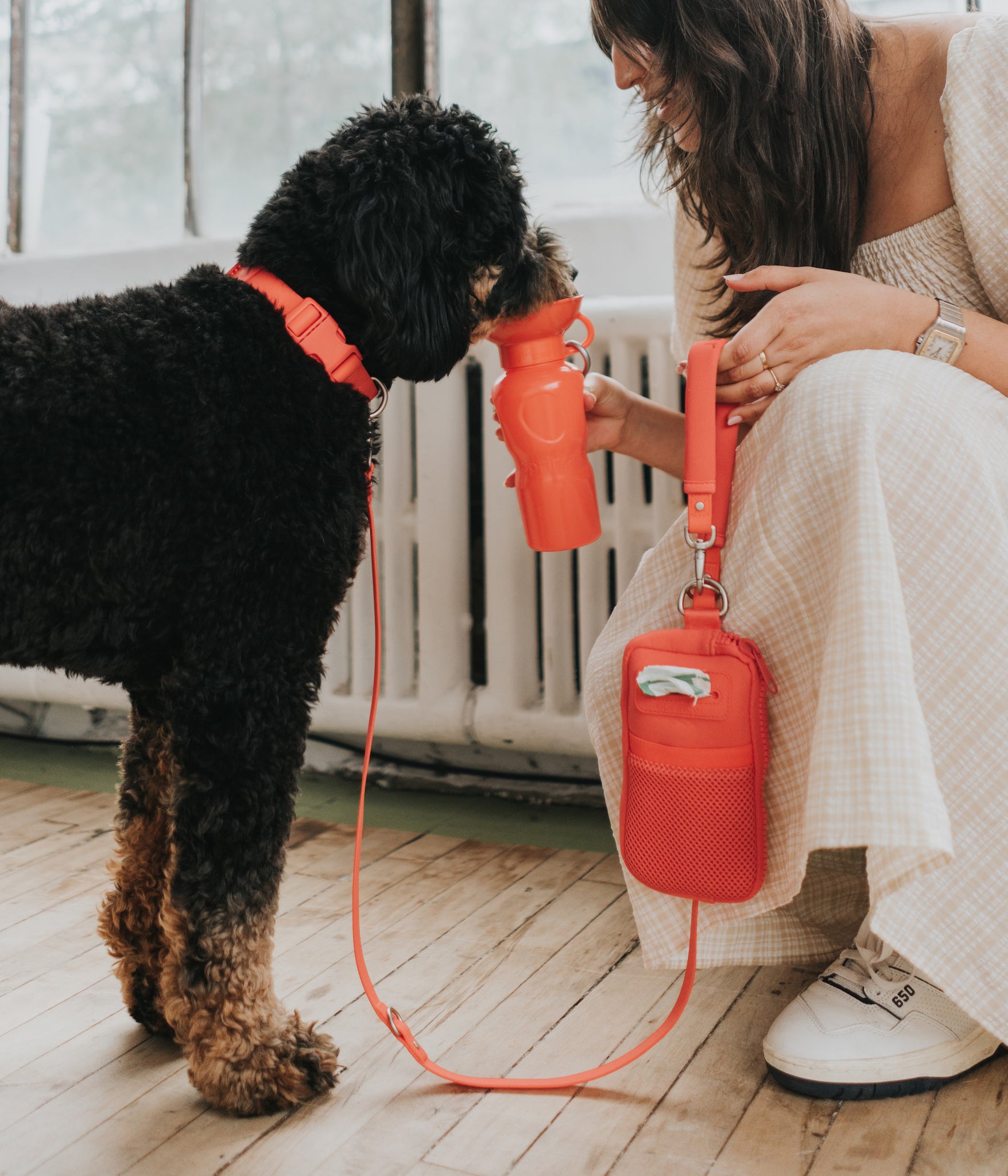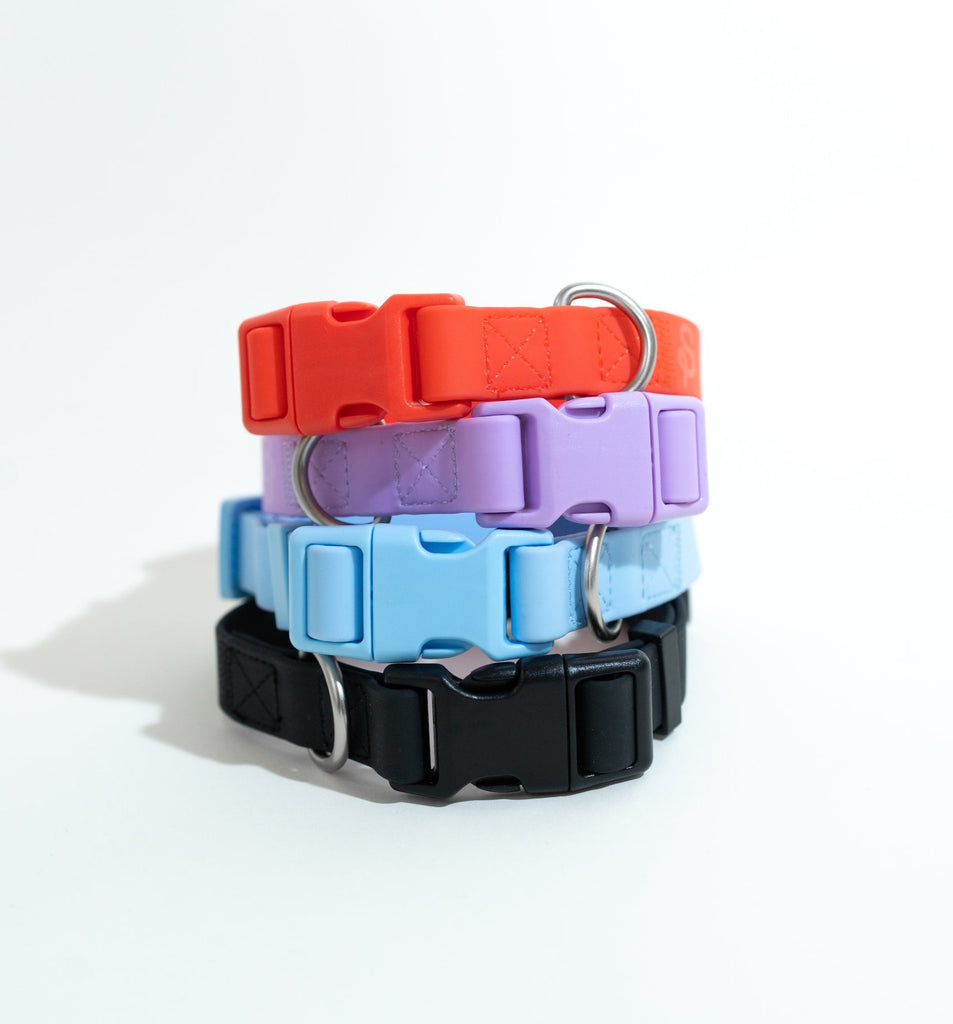 A durable, waterproof, and comfortable collar made for your dog's everyday adventures.
Shop Sets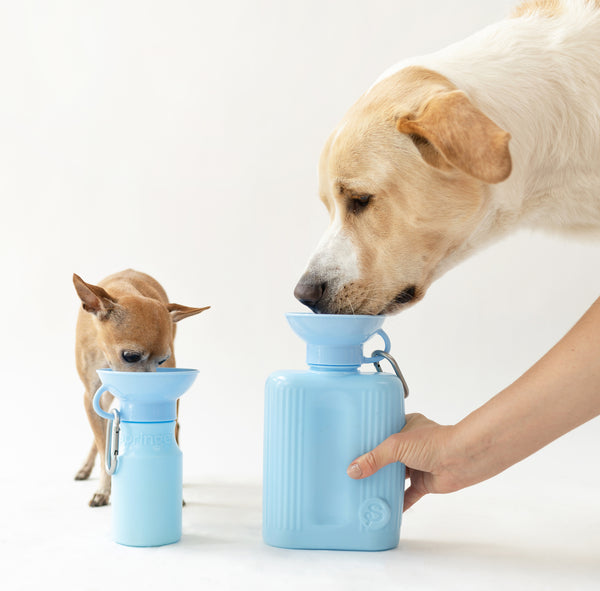 Simply squeeze the bottle and water fills the bowl. It's 100% leak-tight and includes a carabiner. Available in 7 colors and 4 sizes.
Shop Sets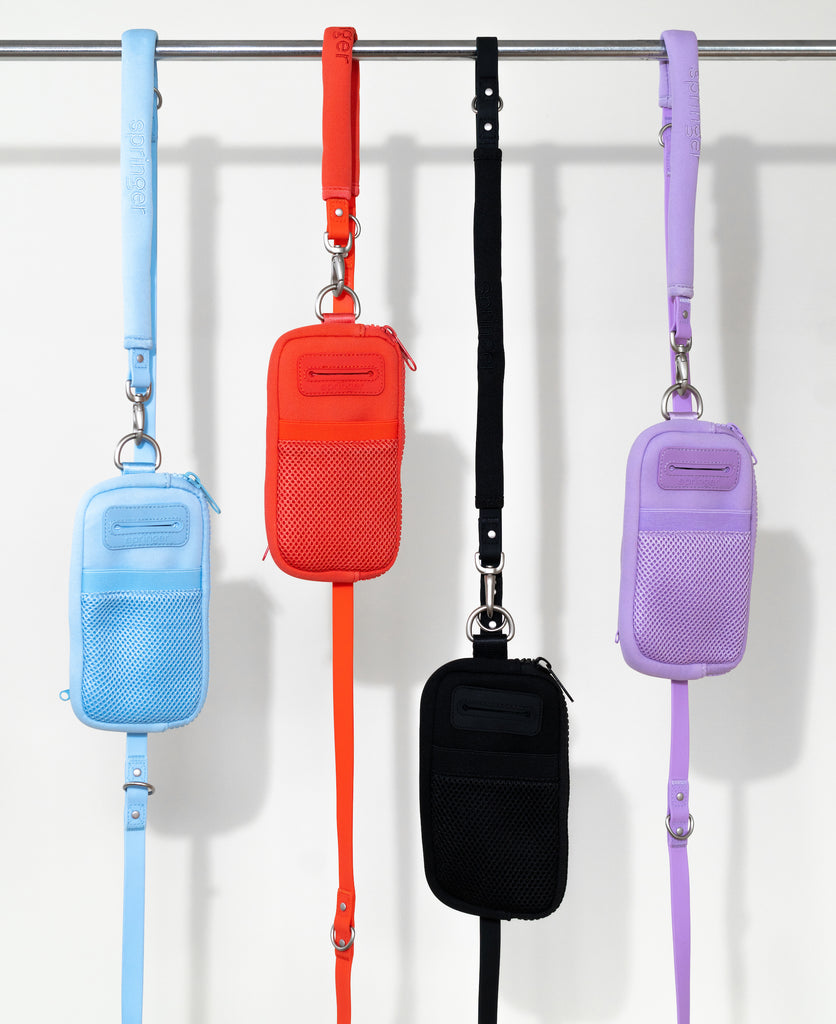 An all-in-one bag and leash designed with a comfortable neoprene handle that includes a built-in poop bag dispenser, a treat pocket, and a fold out bag to store your pup's tennis ball.
Shop Sets